About Us
Founded in 1997 Global Switchgear Services consistently offers our customer base a reliable and quality assured service for all aspects of switchgear site works on equipment up to 33kV. We have an experienced personnel base with our Engineering staff having been carefully selected, ensuring we have experience in all market sectors of the switchgear industry.
As our name implies, the company work globally and are often called to attend sites at a moment's notice. We are fortunate to have worked on some of the world's largest and most prestigious projects. Our Engineers' expertise has been called upon for works in Singapore, Hong Kong, Brazil, Azerbaijan, Australia and the Middle East. Closer to home we have attended Italy, Poland, France, Holland and Spain.
As you negotiate our website you will find we have extensive experience in the installation of new equipment, protection relay testing, servicing and maintaining switchgear, fault finding, modification and repair, retrofit design and thermographic surveys.
At times we appreciate that you may require additional manpower to compliment or assist your existing workforce. If required we can offer Testing and Commissioning Engineers, Fitter or Wireman to work alongside your personnel.
Regardless of the age or manufacture of switchgear we are able to assist. We can offer you cost effective and reliable solutions for any obsolete spares or equipment.
We can also offer a range of state of the art test equipment including primary and secondary injection, HV IR test sets. Our test equipment will support all current manufacturers' relays and switchgear.
Directors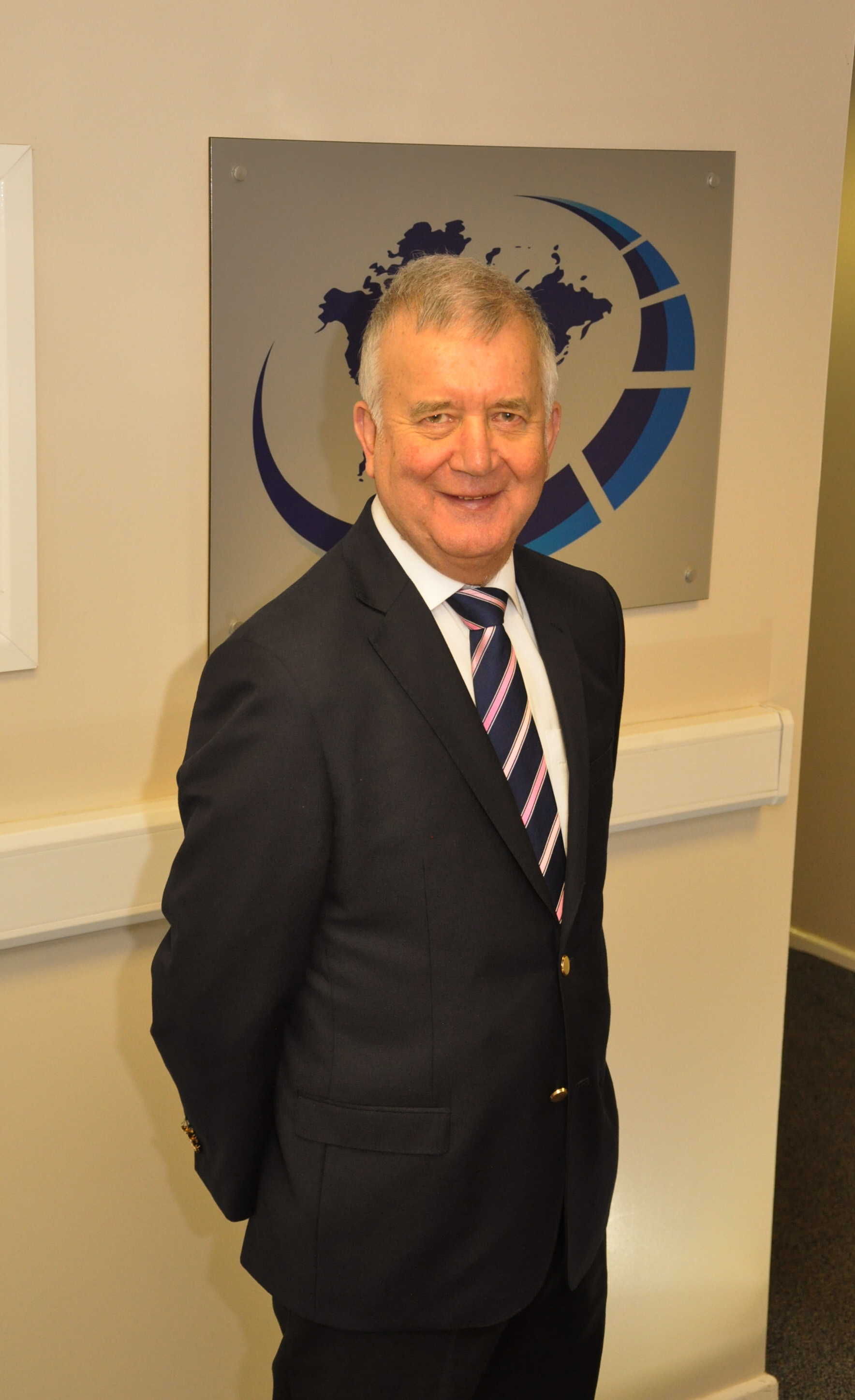 ROBERT NEUMANN
Technical Director Marine Division
Robert started his working career with a leading switchgear manufacturer, Whipp & Bourne Limited, back in September 1967 and he completed his apprenticeship in 1972.
For a short period of time he took the post of apprentice training instructor at Whipp & Bourne.
Robert joined the site service team in 1978 and progressed from installation/service engineer to test/commissioning engineer in the marine and industrial environments.
During this period he was involved in many prodigious project but in particular the on shore/off shore commissioning of the "North Cormorant" oil platform in the North Sea.
Robert set up Global Switchgear Services with his fellow directors in 1997 with a view to providing a first class service to both the marine and industrial sectors.
Email: bob@global-switchgear.com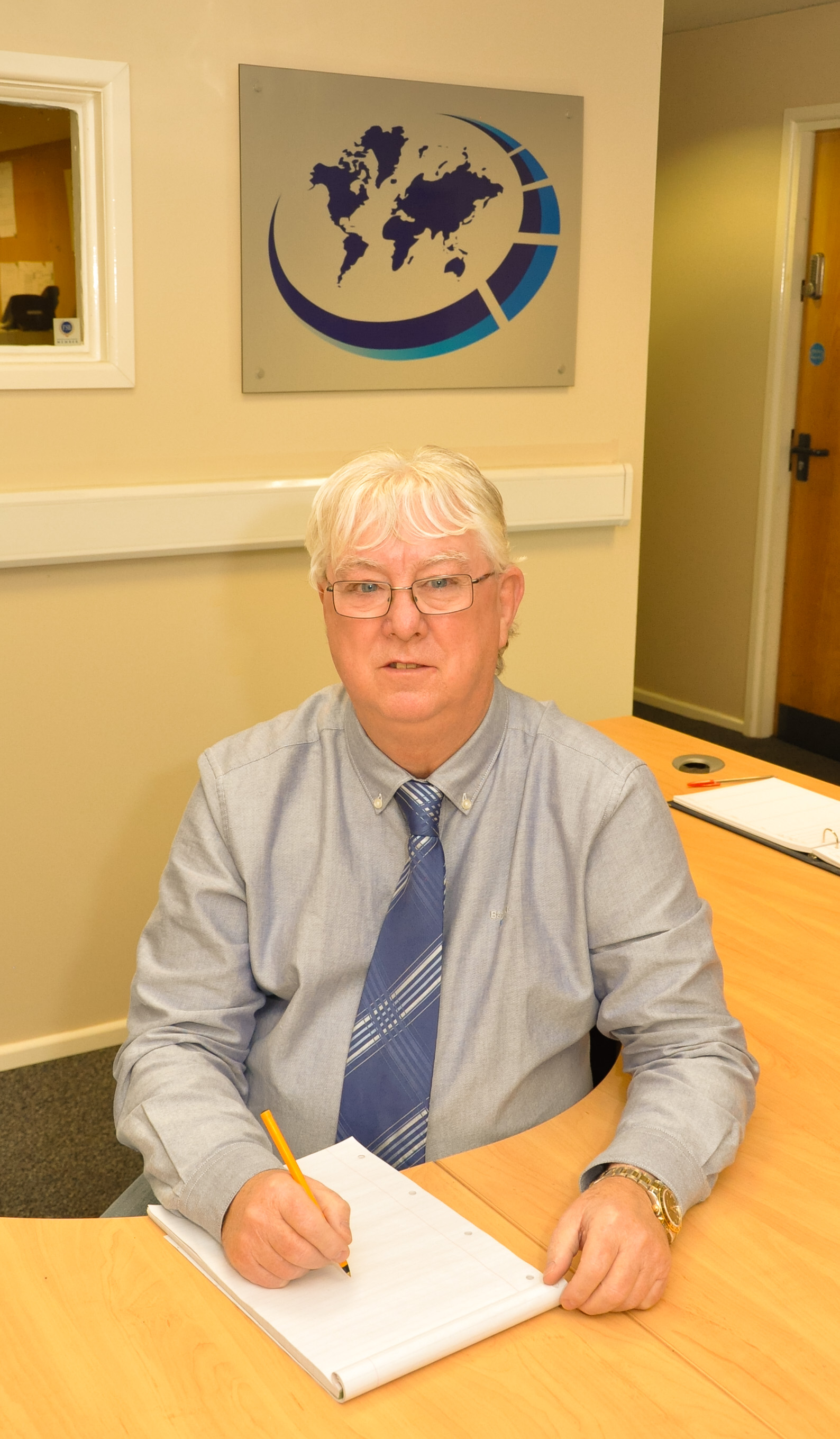 STEVE LOMAS
Operations Director
Steve has been in the switchgear industry for 40 years, and started work in 1970 as an apprentice with Whipp & Bourne (W&B) Limited of Castleton, at the time, a major manufacturer of high and low voltage switchgear.
Steve progressed to the shop floor working with not only highly skilled people but some of the most colourful characters he has ever had the pleasure to meet.
In the early Eighties Steve joined the outworking team at W&B, travelling the world and working on major projects on their behalf.
In 1998 Steve joined Global Switchgear Limited as the Operations Director. Steve helped set the company up and he has assisted the other Directors as the business has grown.
Email: steve@global-switchgear.com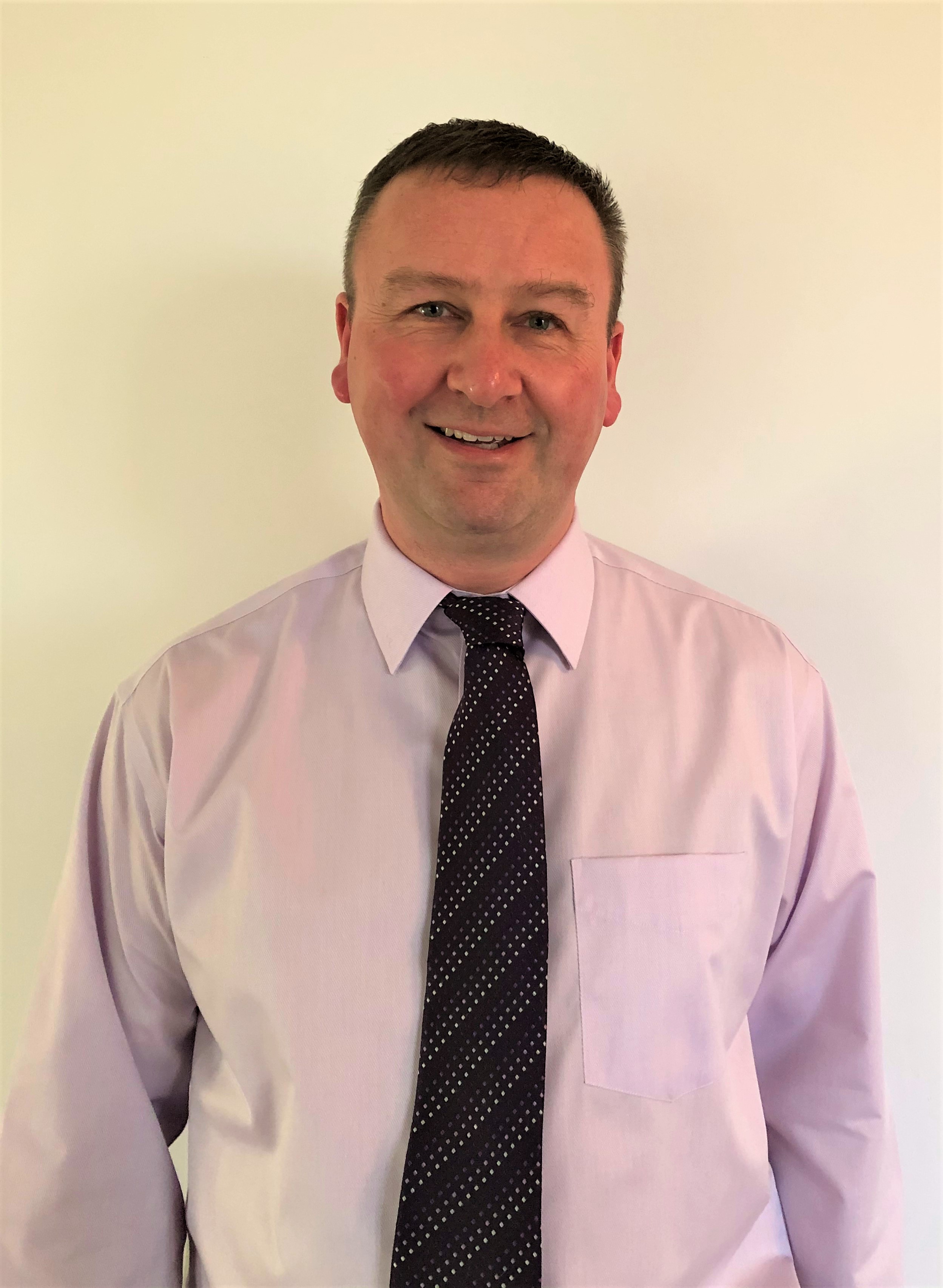 MIKE WINN
Marine Director
Joined Global Switchgear Services Limited 2005 as a Manager before being made a Director in 2013